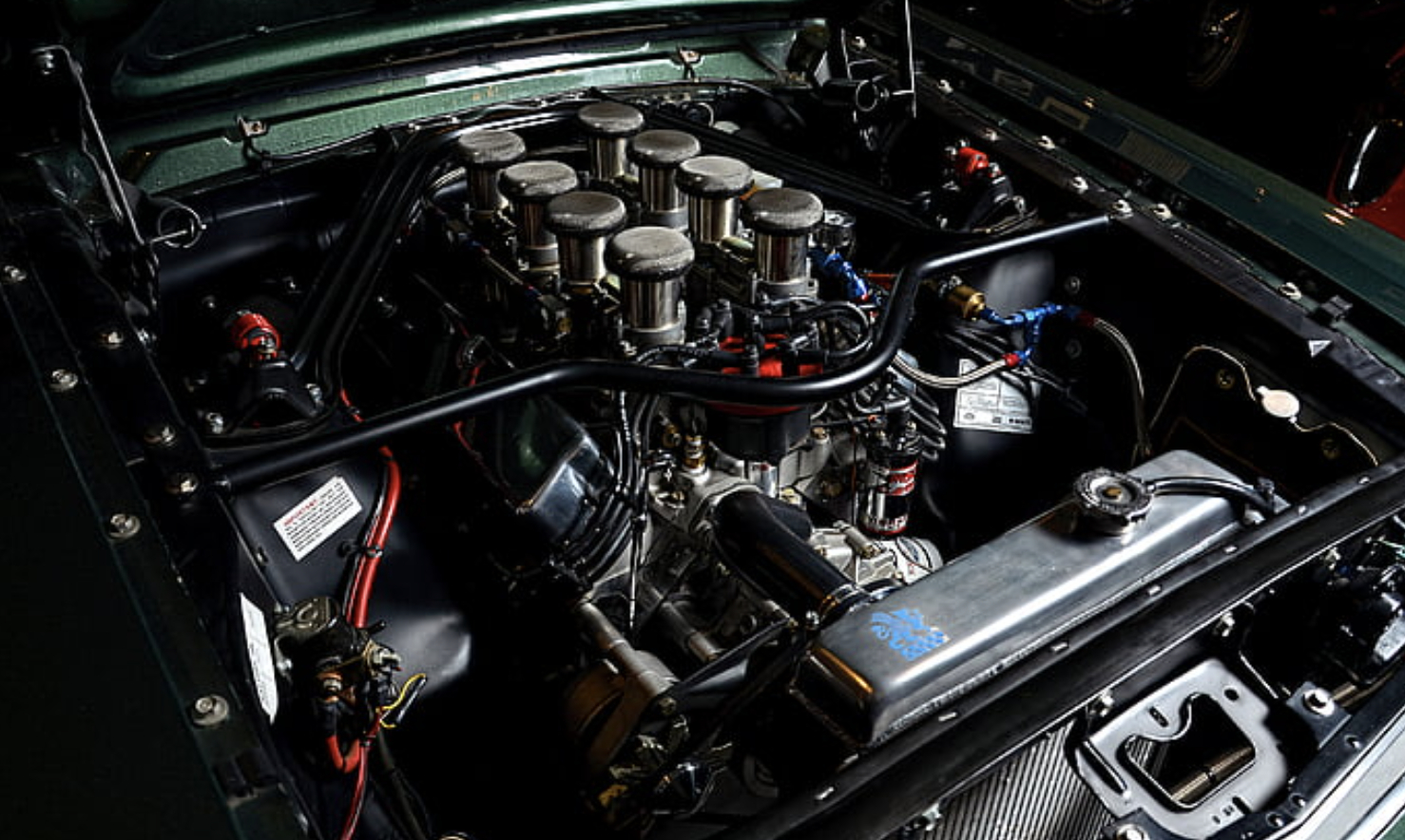 At Elk Grove Mobile Mechanic, we take pride in our expertise in engine repair services for both gasoline and diesel engines. Our certified mechanics are equipped with cutting-edge technology and equipment to diagnose and resolve any engine problems your vehicle may encounter.
When you entrust your engine repair needs to us, you can be confident that our skilled mechanics will accurately identify and efficiently resolve the issue. We are well-known for our meticulous attention to detail and unwavering commitment to providing exceptional service to all of our customers.
Our team is equipped with the expertise and knowledge to swiftly and accurately diagnose any engine problems you may encounter, such as engine noise, smoke, or other complications. We understand that engine repairs can be complex and time-consuming, which is why we offer convenient on-site engine repair services. We will come to you and efficiently restore your engine to its optimal condition.
At Elk Grove Mobile Mechanic, we are dedicated to providing our customers with high-quality yet affordable engine repair services in Elk Grove, CA. We believe in transparent pricing and clear communication throughout the entire repair process to ensure that you are always well-informed. Call us today at (916) 249-8968 and get free estimates.
If your vehicle is experiencing engine issues, don't hesitate to reach out to Elk Grove Mobile Mechanic. We offer professional engine repair services at your convenience, right at your doorstep.
On The Spot Service
Here's a list of some of the engine parts we service at Elk Grove Mobile Mechanic:
Water pumps

Gaskets

Tappets

Rods

Belts

Oil pumps

Hoses

Spark Plugs

Radiators



There are times when we can detect engine problems just by listening to it, while in other cases, we use a diagnostic computer to retrieve error codes that pinpoint the issue. Once we have determined the fault, we immediately begin working on the repair.
At Elk Grove Mobile Mechanic, we make it our priority to offer excellent engine repair services to our clients. We believe in transparent pricing and clear communication throughout the repair process, ensuring that you are informed every step of the way.
If you're experiencing engine problems, don't stress. Contact Elk Grove Mobile Mechanic today! Our skilled professionals will provide expert repair services right in the comfort of your own driveway, so you can quickly get back on the road. Reach out to us now, and we'll have your vehicle running smoothly again in no time.
Choose Elk Grove Mobile Mechanic
Elk Grove Mobile Mechanic has the expertise to repair your engine efficiently and effectively. Our services are conveniently mobile, so there's no need to wait at a shop or arrange for expensive towing. You can count on us to provide exceptional service at an affordable price. We take pride in being trustworthy and transparent while delivering top-quality workmanship.
You can have peace of mind knowing that our certified technicians are equipped with the necessary tools to accurately diagnose and promptly repair any car issues. Whether you require brake repair or engine service, we have the expertise to handle all your vehicle needs. Our priority is customer satisfaction, so you can trust that you'll receive excellent service every time. Contact us today to take care of your automobile repairs without delay.
Dial: (916) 249-8968.