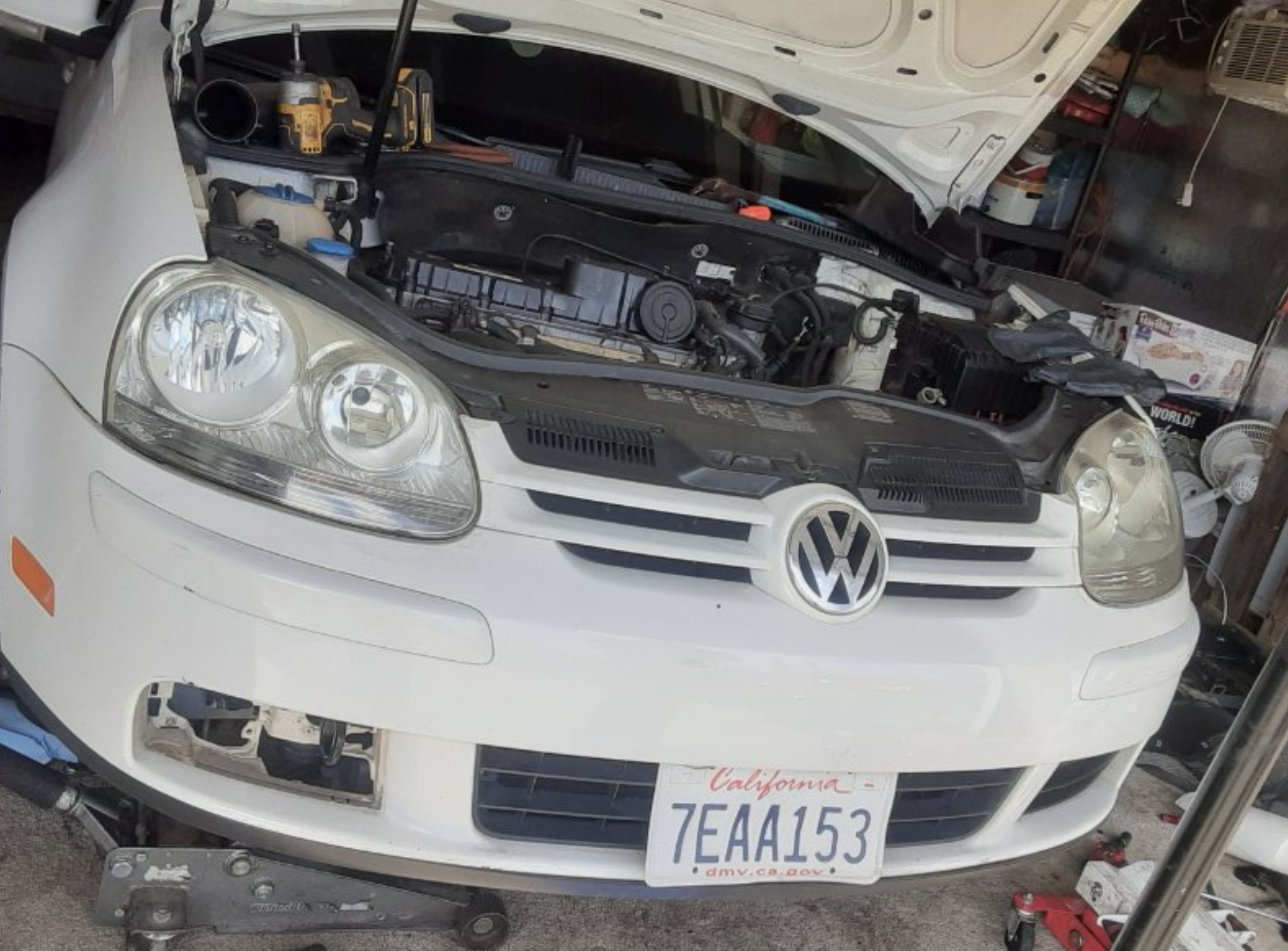 If your car is experiencing issues, don't let it bring your day to a halt. At Elk Grove Mobile Mechanic, we are committed to providing you with high-quality onsite repair and maintenance services to get you back on the road quickly. Our certified mechanics are equipped with the latest tools and technology to handle any problem that may arise, so you can trust us with all your vehicle needs.
We take pride in being a team of knowledgeable professionals who go above and beyond to exceed our customers' expectations. From engine repairs and tune-ups to electrical issues and more, we are dedicated to delivering outstanding service and workmanship.
At Elk Grove Mobile Mechanic, we have a team of experts ready to handle any of your car troubles, from routine check-ups to more complex repairs. Our skilled mechanics will provide you with a clear estimate before starting any work, ensuring transparency throughout the repair process. We value your input and will keep you informed every step of the way.
Safety and quality are our top priorities at Elk Grove Mobile Mechanic. We understand that cutting corners is never an option when it comes to your vehicle's well-being. That's why we guarantee to provide flawless repairs and maintenance with no compromise on quality. Our dedication to providing our customers with dependable service they can trust is unwavering. Just give us a call today at (916) 249-8968 to know more about our car mechanic repair and services in Elk Grove, and get free estimates.
Professional Service For Whatever You Drive
Elk Grove Mobile Mechanic takes pride in being able to service a wide range of vehicles, including both old and new models, foreign and domestic. Our licensed technicians are equipped with the latest tools and equipment to handle any maintenance needs your car may have. You can trust us to ensure that your vehicle is running smoothly, regardless of its make or model.
Our highly trained mechanics have the expertise to diagnose and repair issues in a variety of vehicles, from SUVs and crossovers to any other type of vehicle. We recognize that each vehicle is unique, and we provide customized care to ensure that your car receives the attention it requires.
At Elk Grove Mobile Mechanic, we believe in providing personalized attention to every vehicle we service, treating it with the utmost care and respect as if it were our own. We recognize the value of your vehicle and ensure that it receives individualized attention throughout the entire repair process. With us, you can have peace of mind knowing that your car is in capable and caring hands.
We take pride in offering superior service and exceptional care to all our customers, regardless of the make or model of their vehicle. Whether you own a foreign or domestic car, an old beater, or a high-end SUV, our team specializes in working on all types of vehicles, ensuring that you can drive with confidence, knowing your vehicle has received top-notch service.
Covering All Of Sacramento County
At Elk Grove Mobile Mechanic, we prioritize providing the highest quality service to our customers in Sacramento County. Our skilled mechanics possess a comprehensive understanding of local roads, ensuring they can navigate to your location without any issues.
Our commitment to your convenience and satisfaction is unwavering. That's why upon reaching out to us, we will dispatch a mechanic to your location right away, oftentimes on the same day. Every member of our team is highly experienced and skilled, allowing them to efficiently identify any vehicle issues and restore them to their optimal condition quickly. Don't let car problems weigh you down—seek help today from our team.
Dial (916) 249-8968.