Elk Grove Mobile Mechanic
Elk Grove Mobile Mechanic – Mobile Mechanic Services – Elk Grove, CA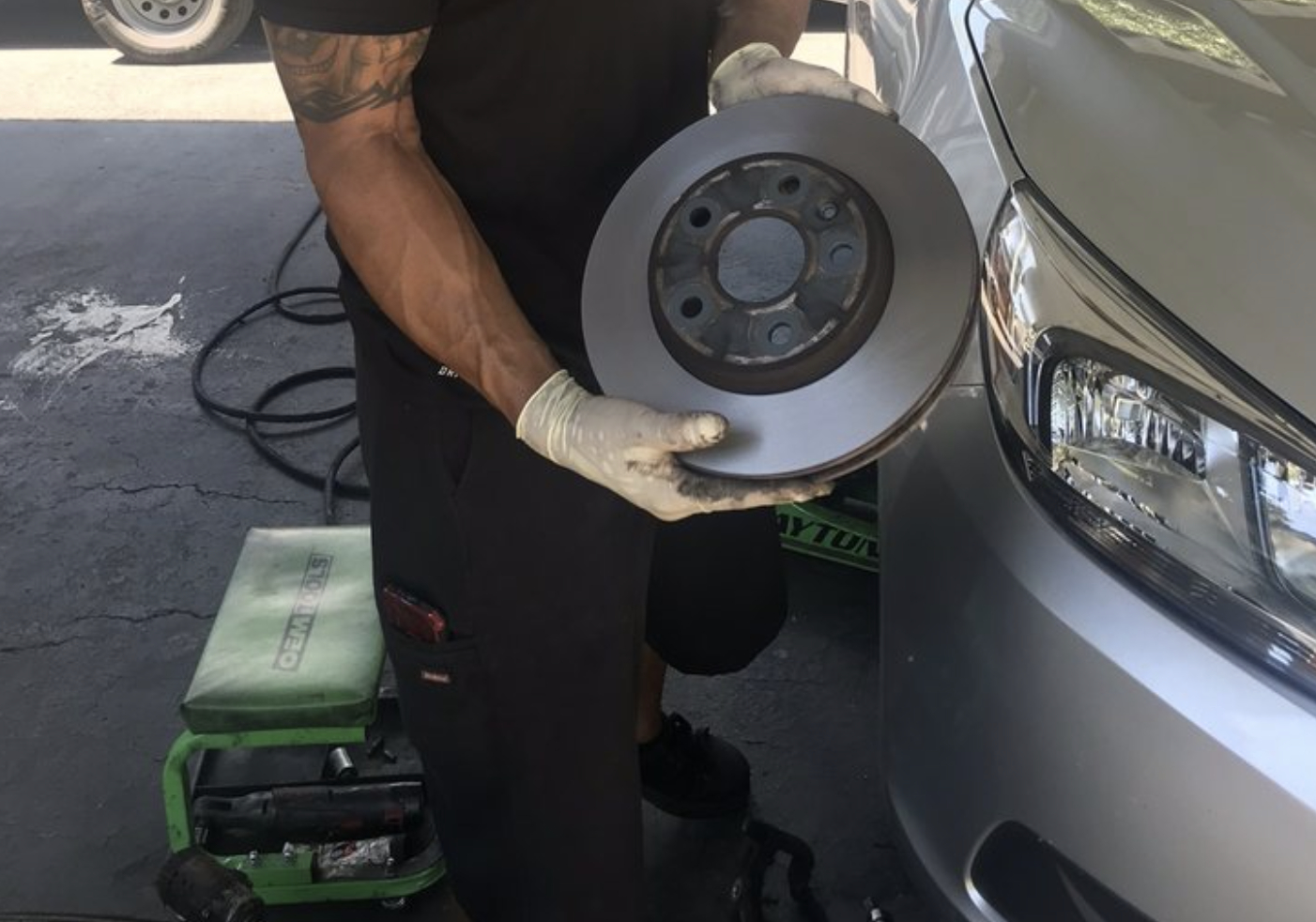 Elk Grove Mobile Mechanic is the perfect solution for those looking for convenience and reliability at a great price. Our mechanics are experienced and certified, allowing us to offer quality auto repair services directly at your location. Whether you need an engine repair, brake inspection, tire rotation or any other minor repair, our technicians can handle it! Prices are affordable and repairs come from our expert mechanics! Get back on the road fast with Elk Grove Mobile Mechanic. Dial (916) 249-8968 now!

About

Elk Grove Mobile Mechanic
Look no further for premier auto repair services than Elk Grove Mobile Mechanic! Our team of experienced and qualified mechanics is devoted to delivering top-notch service straight from the customer's doorstep in the greater Elk Grove, California area. Enjoy convenience without sacrificing quality when you choose us for your at-home auto repairs.
We understand that taking your car to the mechanic can be a pain, which is why we provide mobile repair services! Our experienced mechanics will come to your location equipped with all of the necessary tools and equipment needed for an accurate diagnosis. We don't discriminate against vehicle types either; our team is prepared and qualified to service any make or model—no matter what type you have, we've got it covered.
We are devoted to providing our customers with only the highest level of satisfaction. Whether your project requires substantial repairs, we have got it all taken care of for you. Our mechanics are highly experienced in handling anything from basic maintenance up to major restoration projects – so rest assured that when trusting us with any task, know that it's done correctly.
Not only do we provide remarkable mobile repair services, but our range of additional services will keep your car running optimally. We make sure to cover all areas from tire rotations and brake repairs to engine diagnostics and transmission work. And for those unexpected breakdowns, you can count on us for roadside assistance.
At Elk Grove Mobile Mechanic, we are committed to providing the highest level of service to our customers. We are dedicated to keeping your car on the road and running smoothly, and we will always go above and beyond to make sure you are satisfied with the work we do.
Dial (916) 249-8968.
Elk Grove Mobile Mechanic

Services
Sacramento County is in Good Hands
As the premier at-home auto repair service in Sacramento County, California and its surrounding areas, Elk Grove Mobile Mechanic offers unmatched convenience while delivering superior results. Our certified mechanic team is committed to providing top notch services right to your doorstep. Trust us with all of your automotive repair needs; we make sure quality workmanship delivered swiftly so you can get back on the road quickly and safely.
We are delighted to be a trusted business serving the Sacramento County community. Our experts have navigated these roads time and again, so you can rest assured that your car will be back on the road in no time. Let us handle all of your maintenance needs. Our mechanics have been trained to do it all correctly. With many years of experience under their belts.
If you require dependable and timely auto repair services in Sacramento County, reach out to us! We will be at your location within a short amount of time, making sure your car is back up and running. Our team takes pride in delivering the best service possible for our customers, ensuring that all work satisfies their expectations. Let's get you back on the road – call (916) 249-8968 now.
Fixing Cars Old and New
At Elk Grove Mobile Mechanic, our mission is to provide first-rate car care and maintenance services for all types of vehicles. We work with cars of every age – from shiny new models to old classics – and have a team of experienced technicians ready to take on any challenge! From basic tune-ups and routine inspections, to complex repairs that require expertise, we provide the highest quality service at an excellent price.
Here at our shop, we understand that your vehicle is a necessary part of your daily life. That's why we strive to get it back up and running as soon as possible with only the best parts and tools available on the market."Our mechanics, who are qualified professionals, take pride in fully diagnosing any underlying problems so that they can provide effective solutions that promote long-lasting reliability."
At Elk Grove Mobile Mechanic, quality service is our top priority. No matter the age or condition of your vehicle, we provide every repair with equal care and compassion. Our team of experts take immense pride in delivering excellent services to you; always going beyond expectations to ensure complete satisfaction. If you're having any car issues, don't hesitate – give us a call today at (916) 249-8968! We are ready to get your trusty ride running smoothly again in no time at all.
When Do You Need a Mobile Mechanic?
At Elk Grove Mobile Mechanic, our mobile services are suitable for all types of car problems. Our professionals are highly trained and equipped to handle any job quickly and efficiently. We understand that not all car repair problems can be scheduled, which is why our mobile mechanic services offer a stress-free solution for any unexpected issues.
You may need to go mobile if you're bogged down by bad weather, a car that won't start, time restraints, or other issues.
No matter the make or model of your car, you can trust Elk Grove Mobile Mechanic to deliver quality service and ensure that your vehicle is running smoothly again. With unbeatable convenience, you can get back on the road with peace of mind knowing that your car is safe to drive.
Our certified mechanics are prepared to diagnose any issue your vehicle may have, and we ensure accurate results and fast turnaround times. Don't hesitate any longer; allow us to take care of your vehicle today.
Engine Repair
At Elk Grove Mobile Mechanic, our team of certified mechanics can repair any engine issue on all makes and models. Your car's engine is its central nervous system; as such, when it isn't working correctly, the whole performance and dependability of your vehicle suffers. That's why you need to address any issues with your engine right away – don't let a small problem become more serious (and expensive!) down the line.
When you entrust us with the responsibility of mending your engine, our mechanics will take a holistic approach to study and find out what is causing the problem. With sophisticated diagnostic tools at hand, they can accurately detect any issues and decide on an apt repair plan. Depending upon how serious it is, we may be required to perform diverse tasks like replacing worn or damaged parts, cleaning and lubricating components as well as making adjustments for better results.
When it comes to engine repairs, we provide reliable and high-quality workmanship that is second to none. Our team uses only top-of-the-line parts and tools for every repair job, ensuring that your vehicle will run smoothly for years to come. Additionally, we maintain full transparency throughout the repair process, keeping you informed about progress and any additional services that may be necessary. At our company, transparency is a core value.
At Elk Grove Mobile Mechanic, we understand just how vital your engine is for the optimal performance of your car. That's why with every single engine repair our team provides, you can expect nothing but detailed and precise service. If something isn't quite right beneath the hood of your vehicle, contact us as soon as possible. Our technicians are more than ready to get your automobile 
running smoothly again in no time.
Dial (916) 249-8968.
Preventive Maintenance
Our comprehensive preventive maintenance service is the perfect way to stay one step ahead of car troubles. Acknowledging potential issues before they manifest into major problems can save you money and headaches in the long run, which makes preventive maintenance an essential part of vehicle care and upkeep.
When you entrust us with your preventive maintenance needs, one of our highly qualified mechanics will be dispatched to your location along with all requisite tools and materials. We'll perform a meticulous assessment of your engine, cooling system, brakes, tires, and all other essential systems and components to ensure that everything is running smoothly."
Our preventive maintenance service is designed to keep your car running as efficiently and optimally as possible. Our team of experts doesn't just inspect your vehicle, but we also provide proactive advice for any necessary repairs or adjustments. To further ensure your vehicle's peak performance, we offer essential services such tire rotations, and more.
Here at Elk Grove Mobile Mechanic, we are passionate about keeping your car running optimally and efficiently through preventive maintenance. So if you believe that it's time to have some preventive care done on your vehicle, do not hesitate to give us a call at (916) 249-8968. Our team is dedicated to ensuring that your automobile remains in the best condition possible.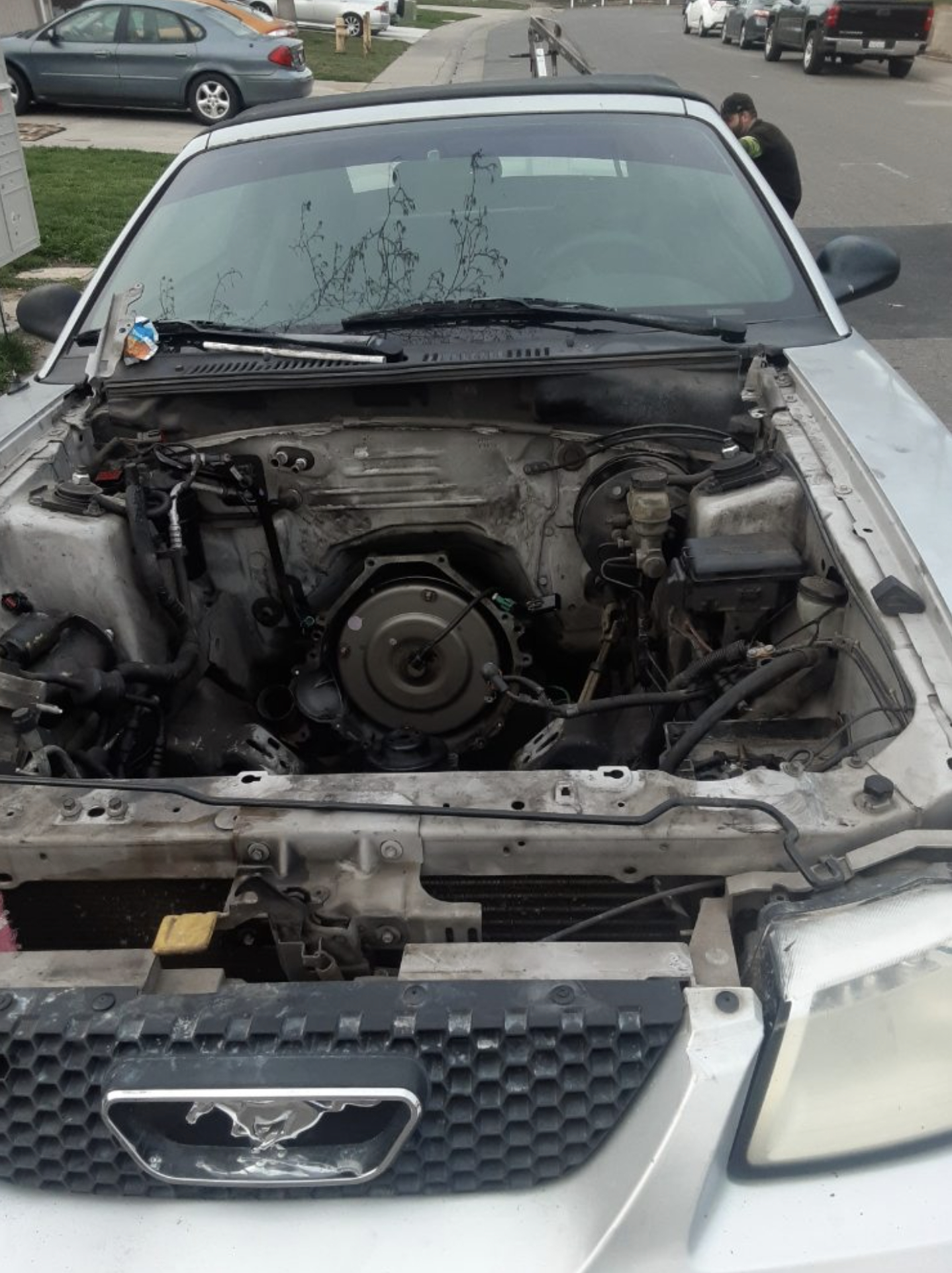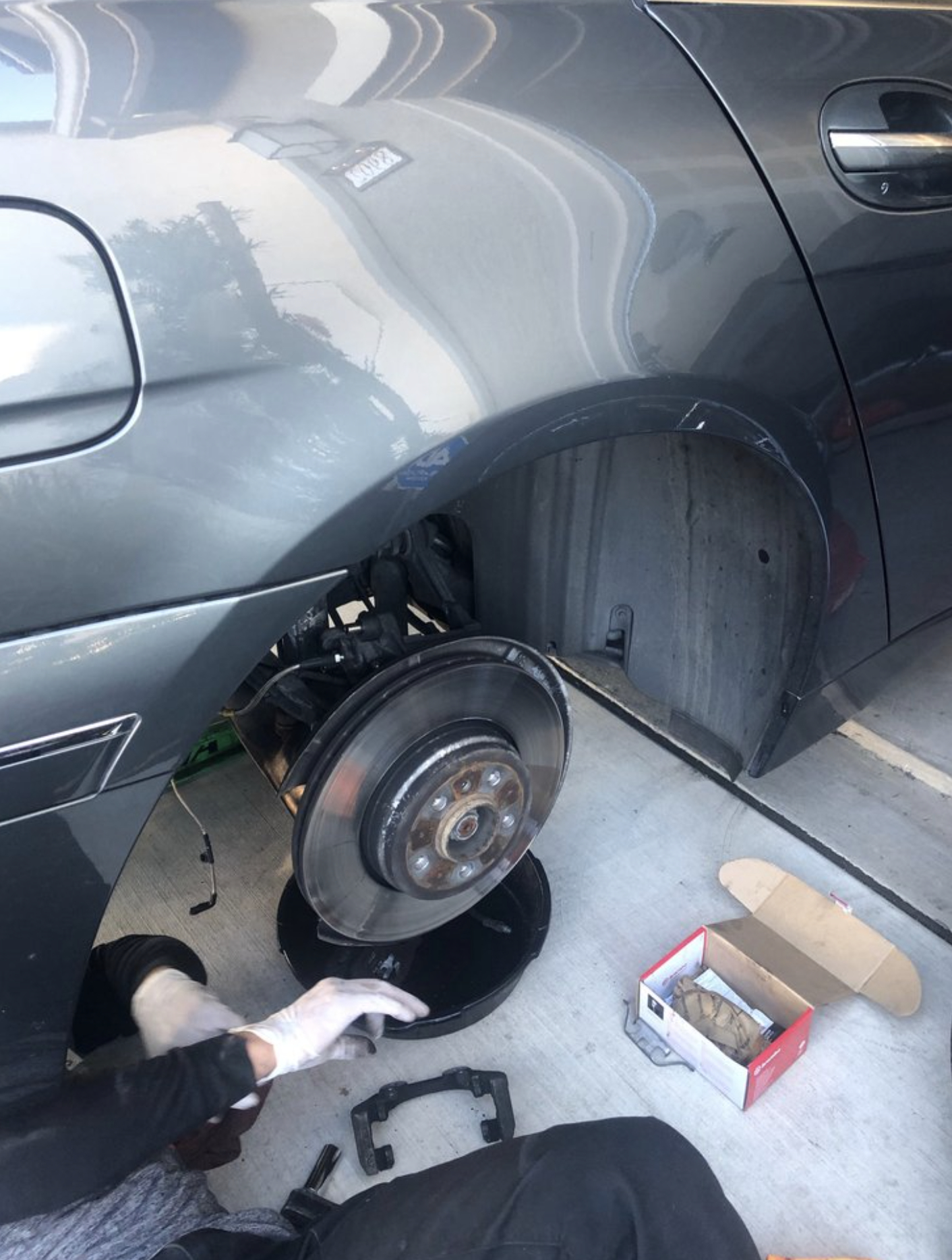 Contact Us Today!
It's important to find a reliable, trustworthy mechanic you can count on when your car needs service. At Elk Grove Mobile Mechanics, you'll get the quality service and attention to detail that you expect and deserve. Plus, the convenience of our mobile service means that we come right to your driveway! With our top-notch customer service and years of automotive experience, you can have peace of mind knowing that your repair will be done correctly the first time. So why wait any longer? Contact Elk Grove Mobile Mechanic today and let one of our trusted technicians help get you back on the road again. After all, life's too short not to drive happy!
Contact Elk Grove Mobile Mechanics at (916) 249-8968.